COMPLIMENTARY DELIVERY FOR ORDERS IN THE USA
regenerative skincare is the new reality.
Before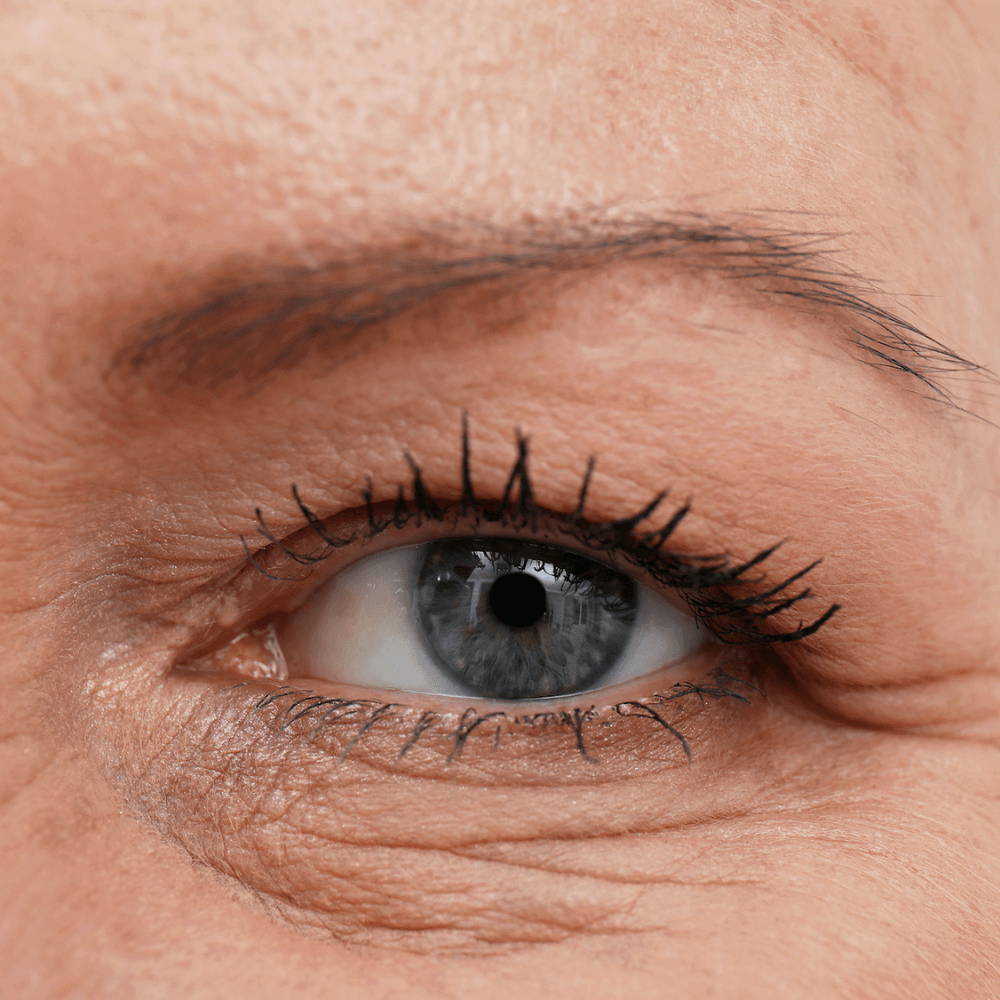 After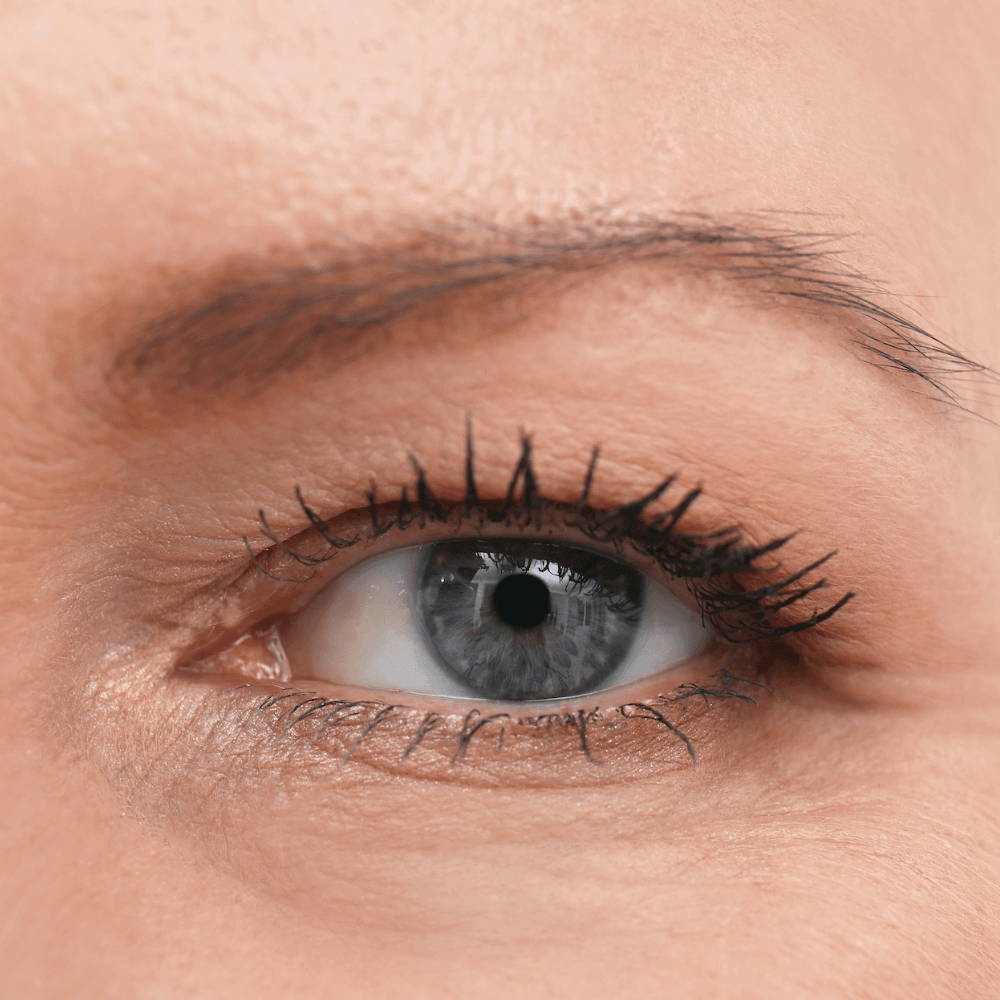 Before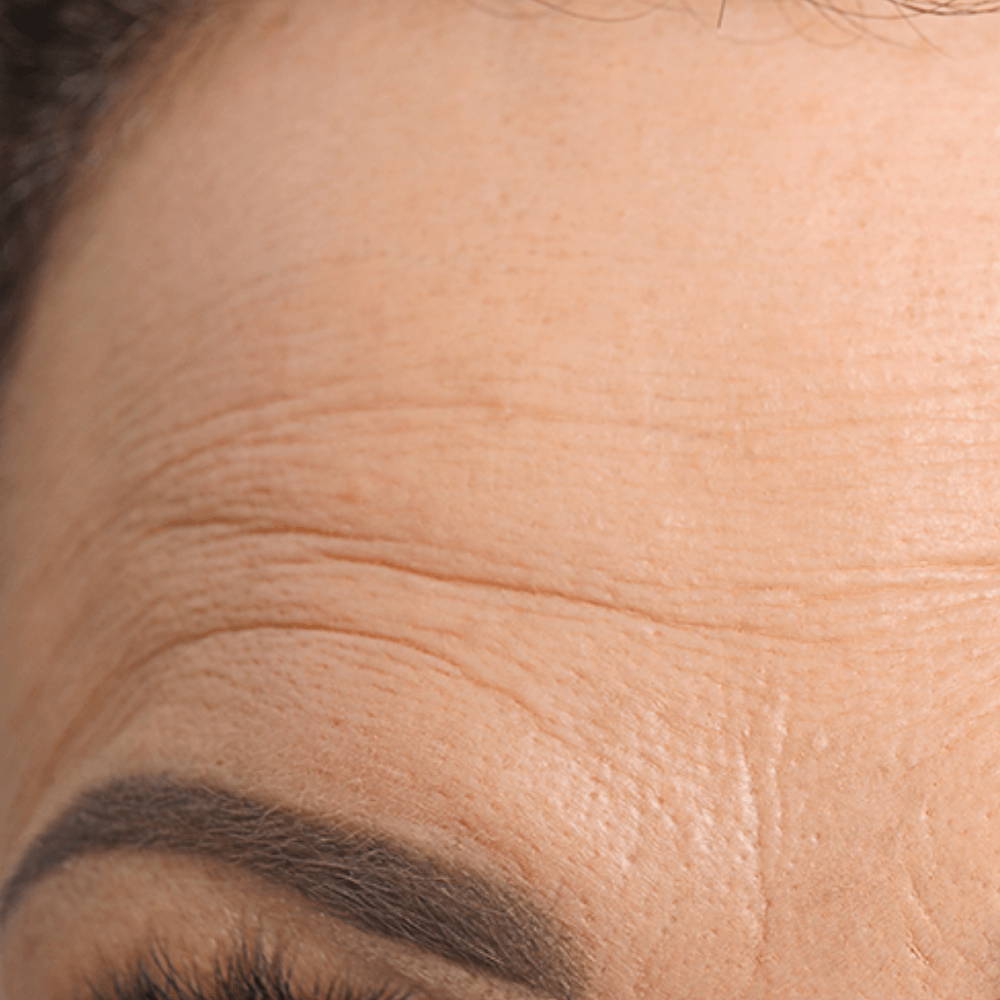 After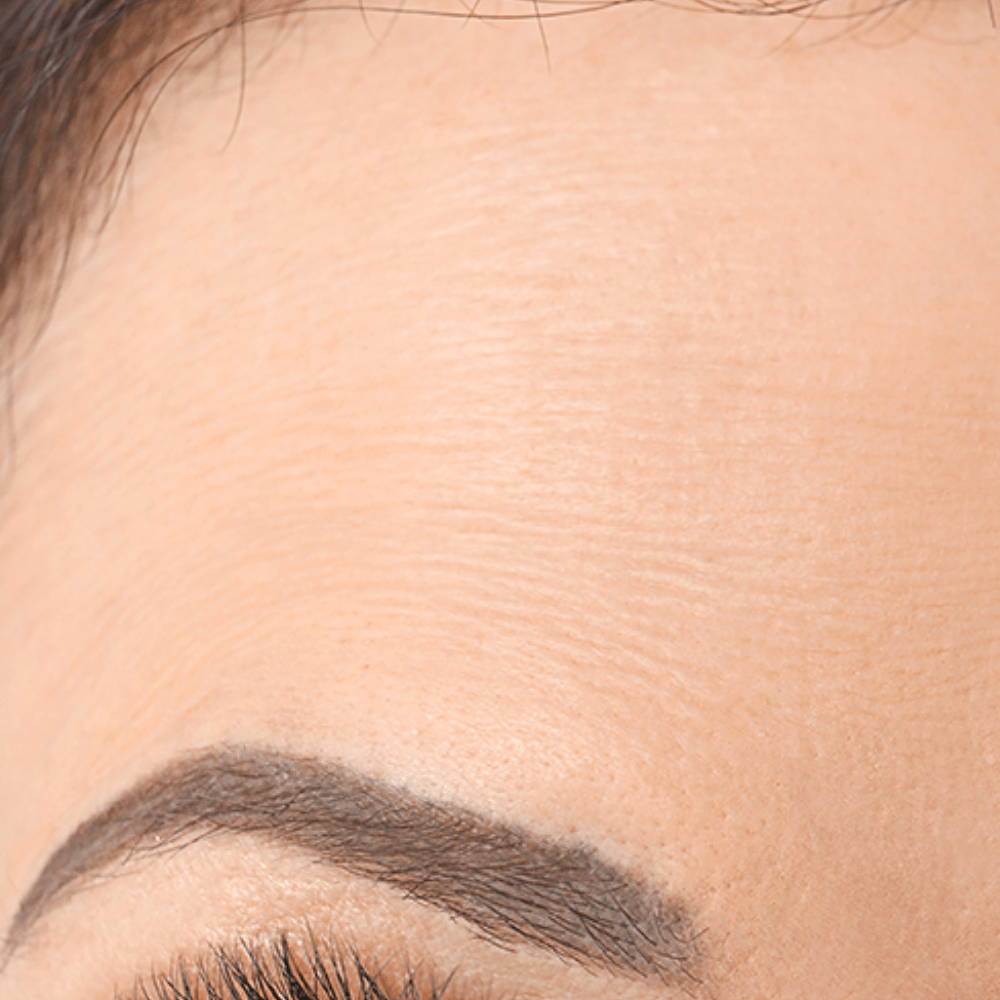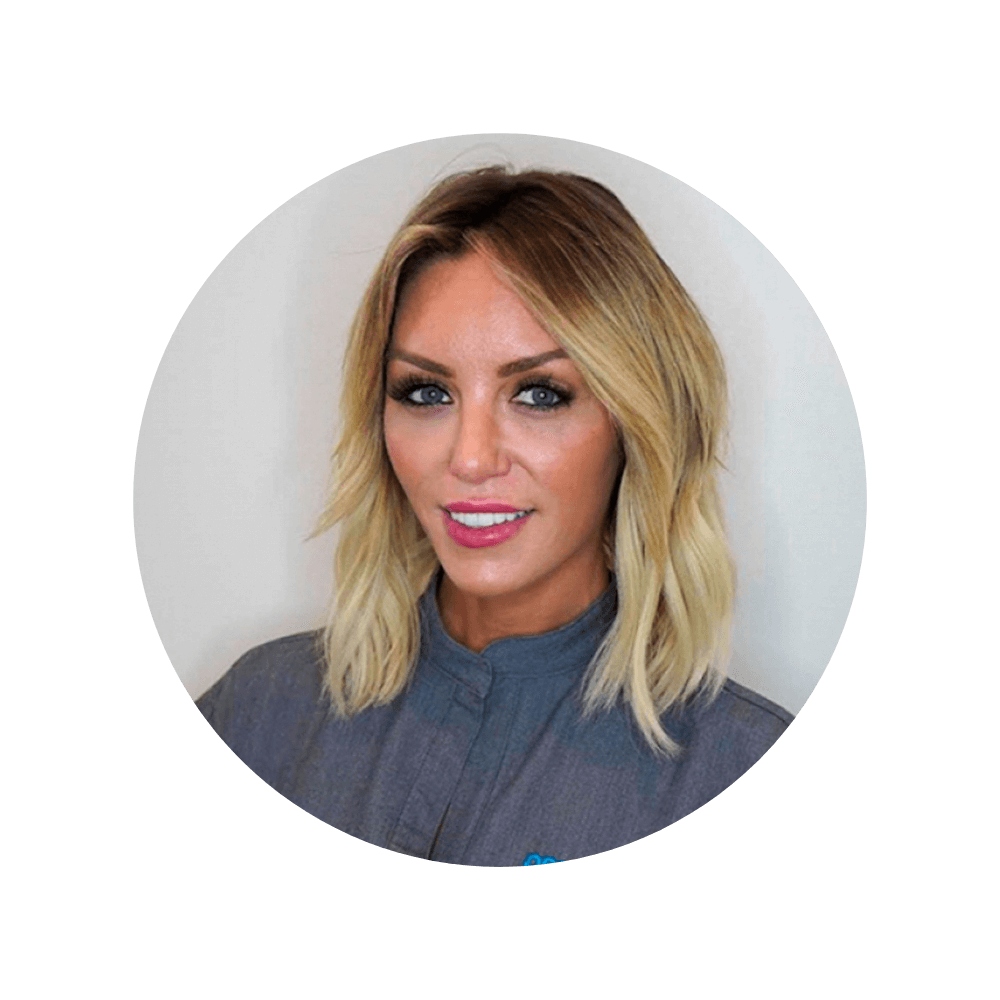 "ElumeStemCell™ is my new favorite at-home beauty treatment. This innovative system helps treats fine lines, wrinkles, skin texture irregularities, discoloration, and scarring."
Gently roll the Stainless Steel Derma Roller over the treatment area to open your pores and stimulate the body's natural healing process. We use stainless steel for its more sterile properties compared to a titanium derma roller. Stimulation of cell turnover and collagen production has now begun during this 1st step. This step takes 2-3 minutes.
Fill the Hydra Serum Applicator with our Amniotic Hydra Serum. Our powerful serum is packed full of hundreds of cellular components with regenerative properties for enhanced skin health.
Glide the ElumeStemCell™ Hydra Serum Applicator around your face in circular motions, starting at your forehead, moving around your entire face.
The applicator slowly releases the Amniotic Hydra Serum while the nanotechnology gently disrupts the outer layer of your skin, generating micro channels for the powerful serum to penetrate. This step takes about 4 minutes for the applicator to completely release the powerful hydra serum.
Allow the Hydra Serum to absorb fully into the treatment are for 10 minutes. Afterwards, rinse your face with warm water and pat dry.
Apply our Illuminating Face Serum as the final step. 1-2 pumps is all it takes. Evenly apply the serum to the treatment area. This step takes 1-2 minutes.
Each night apply this Illuminating Face Serum AFTER cleansing your face and just before bed.
wrinkles
aging skin
scars
discoloration
dry skin
sagging skin
Sterile Amniotic Fluid, DMSO and other proprietary natural ingredients.

P.E.M: FORMULATED WITH MATRIX PROTEINS TO HELP MOISTURIZE AND HYDRATE SKIN

VEGETABLE GLYCERIN: ATTRACTS MOISTURE AND HYDRATION, LEAVES SKIN SOFT AND SUPPLE

DL-PANTHENOL: HYDRATES AND PROMOTES SMOOTHER LOOKING SKIN.
Derma roller [0.5mm Stainless Steel]
Hydra Serum [Net 0.02 fl. oz. (0.5 ml)]
Hydra Serum Applicator (Nano & Micro needle)
Illuminating Face Serum [30ML / 1.0 fl. oz.]